Guillaume Talbi is beginning his residency
Following his residency at Yishu 8, Beijing (China), Guillaume Talbi started new creations here, experimenting with different materials.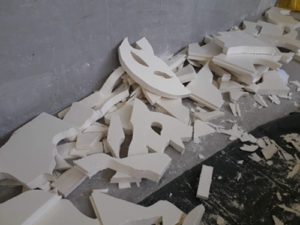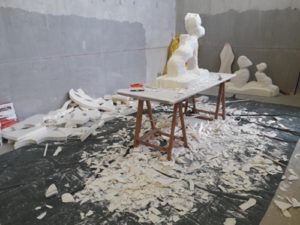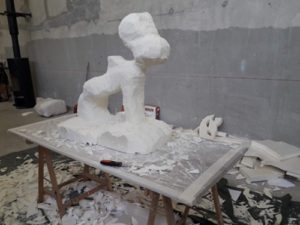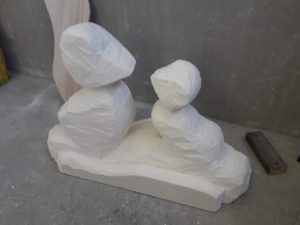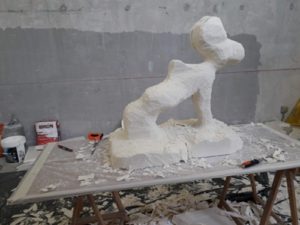 Diaries of drawings allow him to create forms in 3 dimensions.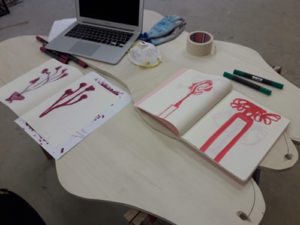 The details of the workshop of Guillaume Talbi week after week is to follow on the blog of the artists, here.